XforWooCommerce is a plugin for WooCommerce. It has many modules that work together in your Store. These add-on options, settings and functions are uniform and shared between modules. Tasks perform quicker, jobs are done easier and your customers feel the difference.
Help and support
Need help? Private ticketing system, agents and guide videos at your fingertips.
Click the button below to access the admin side of XforWooCommerce and see how things are done! The page you're about to visit will load in a second and is WYSIWYG (What you see is what you get!). Get ready, GO!
Product Filter for WooCommerce VERSION 8 is out now! This is by far the best filter for WooCommerce.
The best and fastest product filter plugin for your woocommerce store, with awesome features for both you and your customers. Click the button to explore product filter demos, knowledge base, purchase the plugin or get support!
XforWooCommerce plugins and themes can only be purchased on Envato
Market
! Other sources are considered illegal and you'll be at risk!
Caution

– PREMIUM PLUGINS FOR WOOCOMMERCE –
X

for

WooCommerce

Modules

Premium
XforWooCommerce plugins work together to perform quicker and to be more friendly for the user.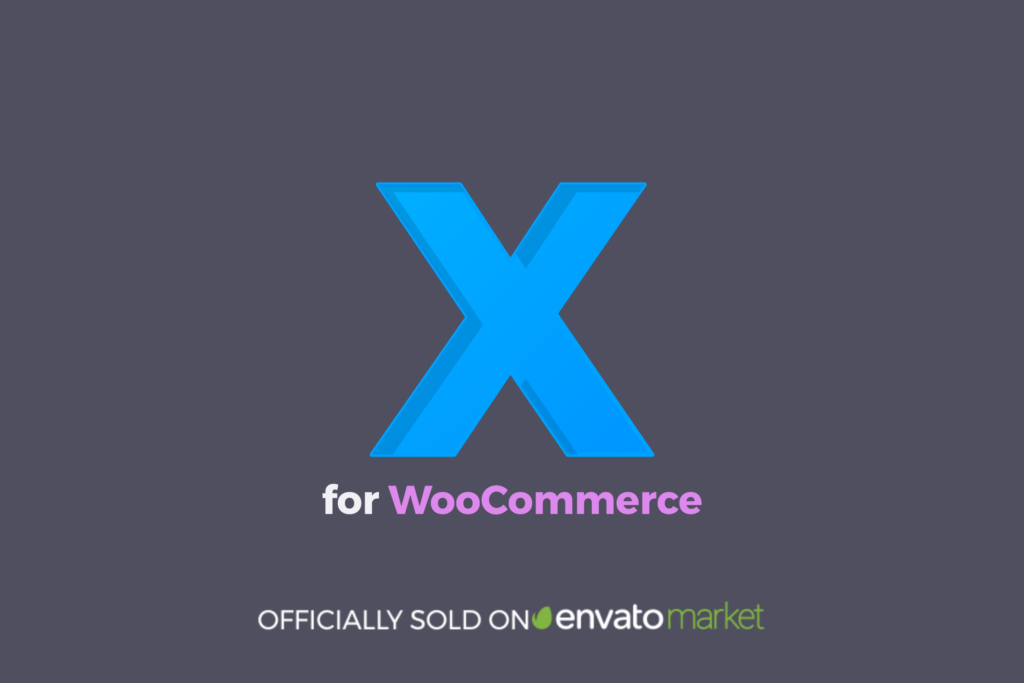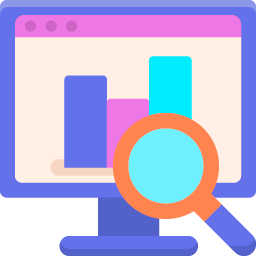 Access Admin Demo
Admin Page
Visit the XforWooCommerce admin settings page by clicking at the link below! All demos are there and you can see how things are set up. You're just one click away from awesomeness. WYSIWYG!
See Admin Demo →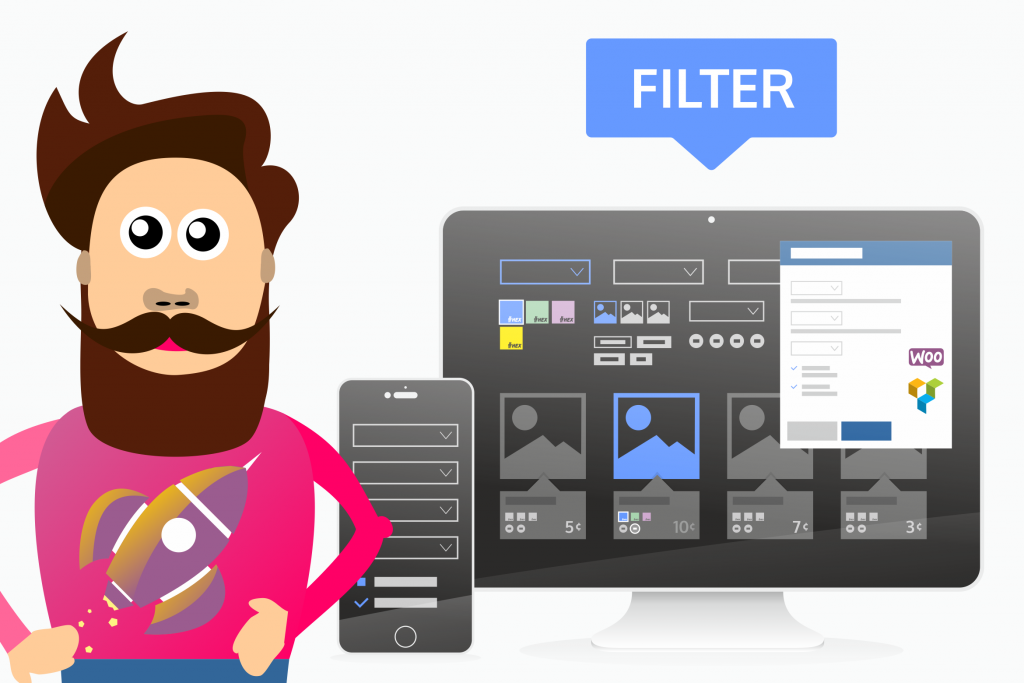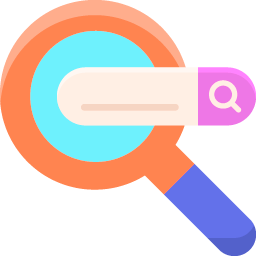 Product Filters
Best and the fastest product filters for any WooCommerce shop. Demos include Fashion/Clothing, Electronics/Technics Store, Car Parts Finder, Green/Healthy Shop and many more!
Find out more →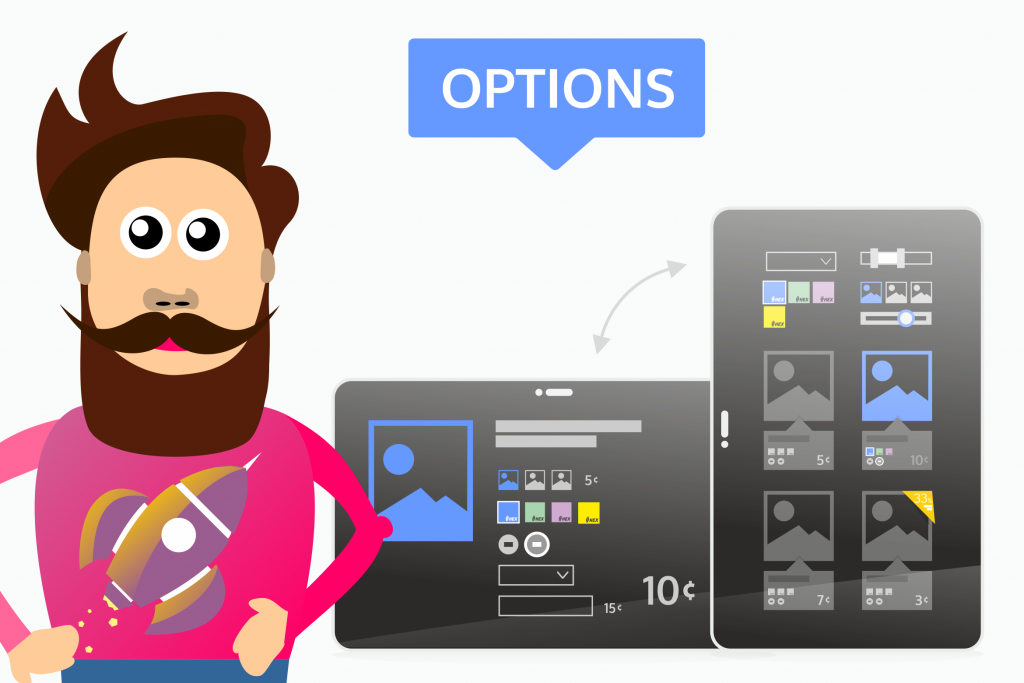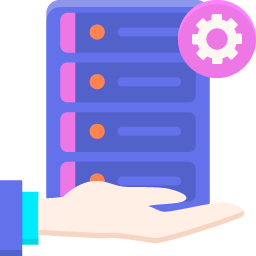 Product Options
Don't sell just products! Add-on options can raise a lot of revenue! Make more out of your products with this plugin. Full support for variable products and images, prices, instock, out of stock and backorders.
Find out more →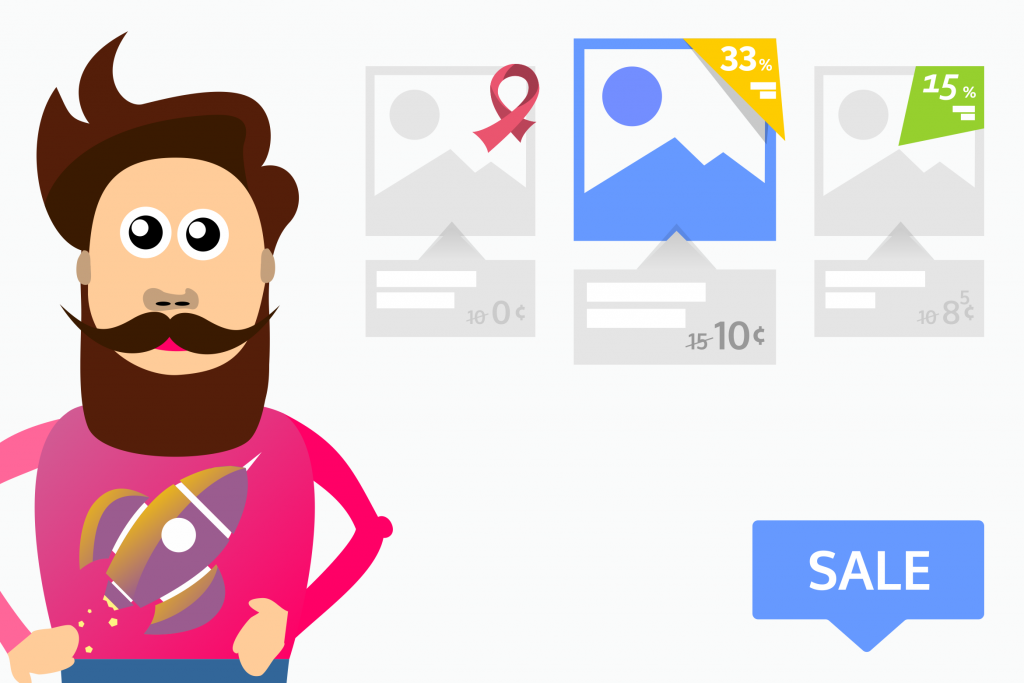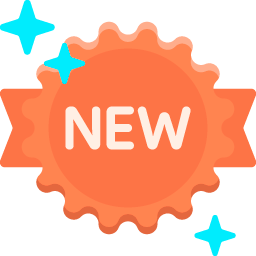 Badges, Counters
Awesome product badges for WooCommerce, including sale badges with counters, new badges, featured, category and tag badges! 50+ badge presets available. Browse the demos for more info.
Find out more →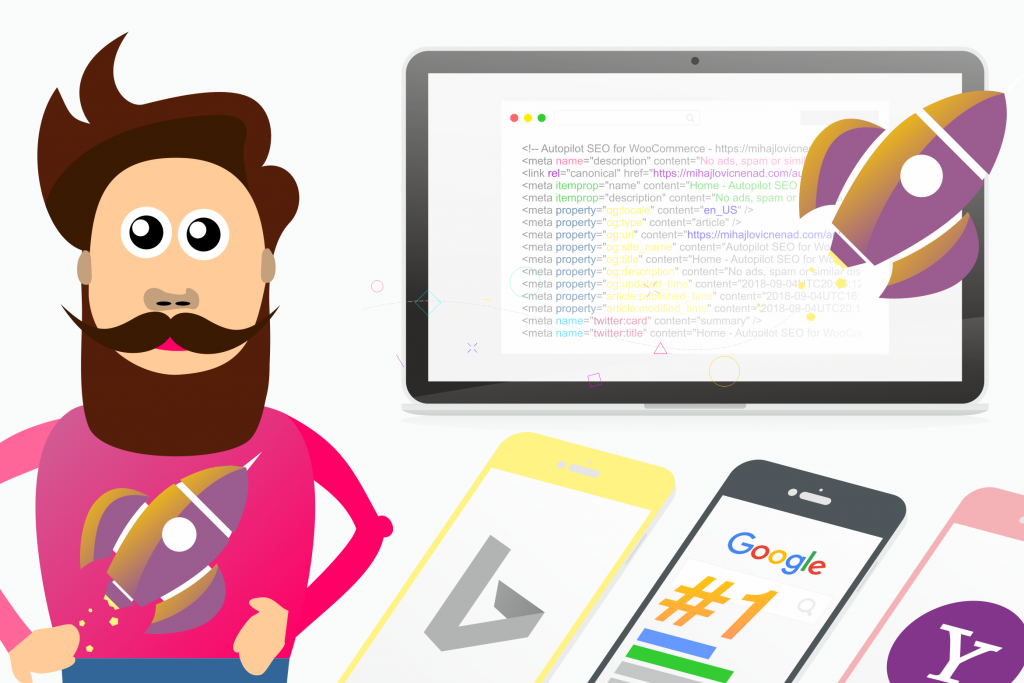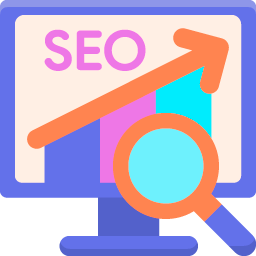 Search Engine Optimization (SEO)
Additional SEO this plugin provides is all you need to run any store search engine optimization on autopilot. This plugin covers all pages and meta tags. Custom meta is available. Very resource friendly with your server.
Find out more →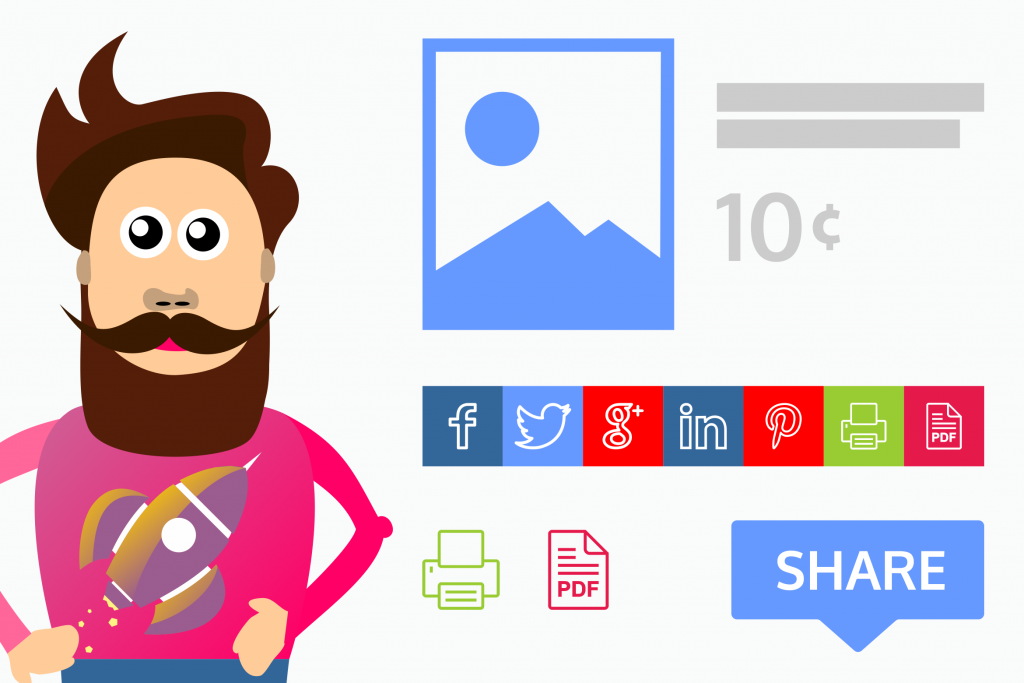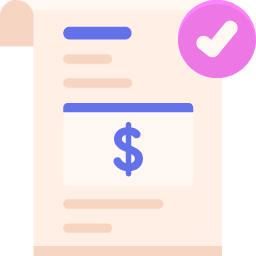 PDF, Print anD Share
Add print, PDF, share and email support in your store. Let customers download, email or print products. All this available automatically for any product by a simple flip of a switch. Browse demos to see it in action.
Find out more →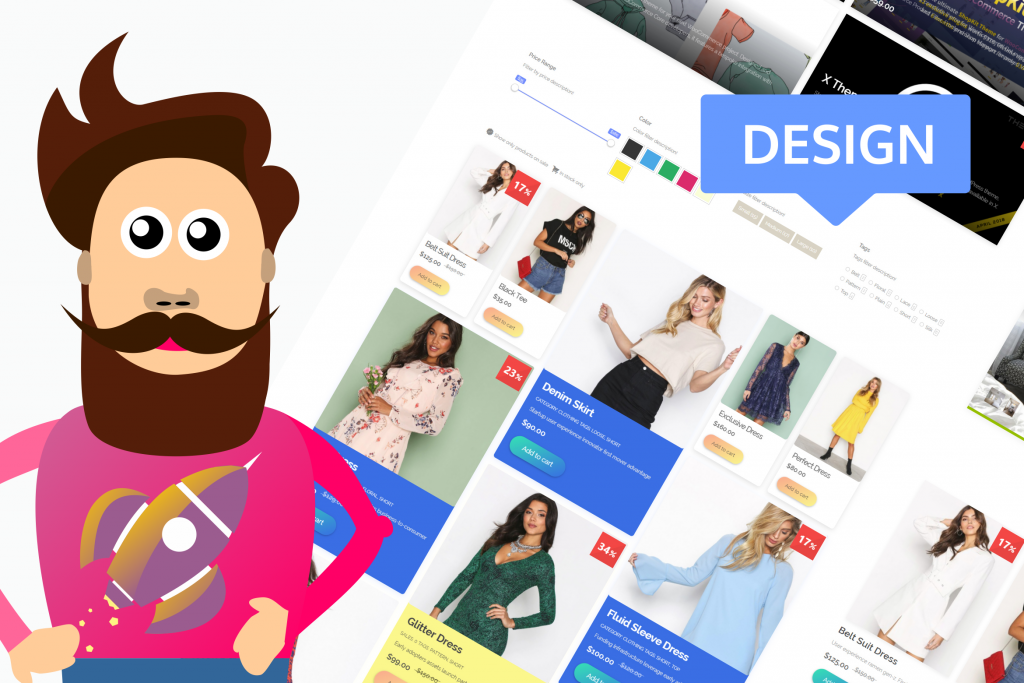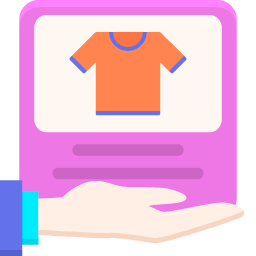 Shop Design
We've got some pretty cool product designs for your WooCommerce shop. These install in a few seconds and are ready to use. Awesome looking designs that increase conversion and add variety in your products.
Find out more →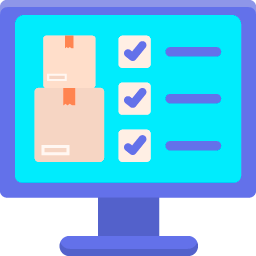 Product Tabs
Useful product tabs manager. Table from CSV, image, video, text, HTML, shortcode. Create tabs from product meta keys easily. Rename or disable short description or additional information tabs. Plus conditional tabs!
Find out more →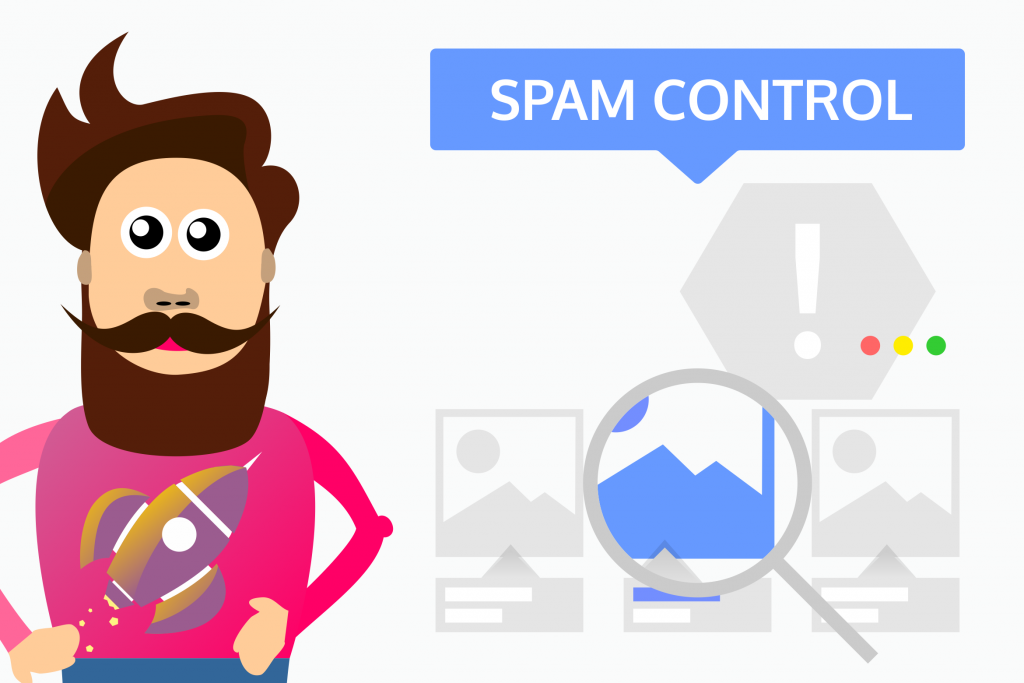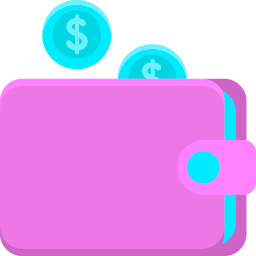 Spam Control
This plugin helps you fight spam. Using awesome functions your Shop will never feel the pain of thousands of spam emails. Spam Control blocks spam traffic hooked onto your website and shreeds it automatically.
Find out more →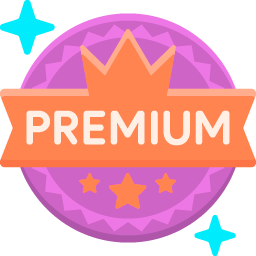 Price Commander
With Price Commander intuitive user interface you'll be able to do thousands of operations for product prices in just seconds. Scheduling sales 20% off on 100 products is now done with a single click.
Find out more →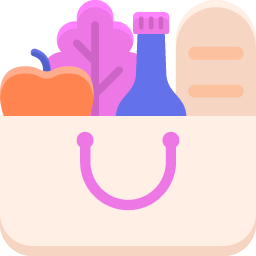 Bulk Add to Cart
Bulk Add to Cart adds checkboxes to your store products and a Bulk Tool that lets your customers add more products to cart at a time. How this works? It's super simple, check a few products, set quantity and click Bulk Add to Cart!
Find out more →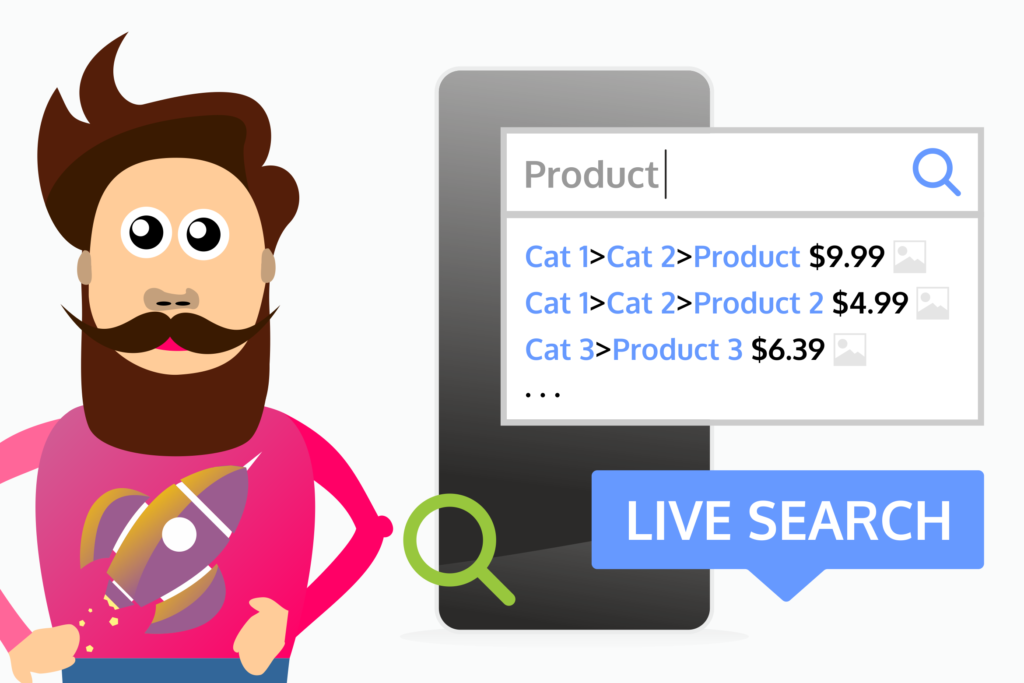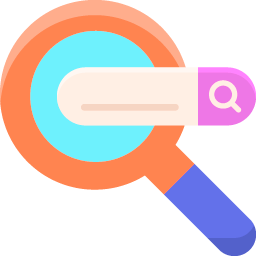 Live Search
Live Search for WooCommerce brings the coolest element for any website. Find products with ease with this module. Any pagebuilder is supported! Elementor, Gutenberg, WPBakery Page Builder even Cornerstone, you name it.
Find out more →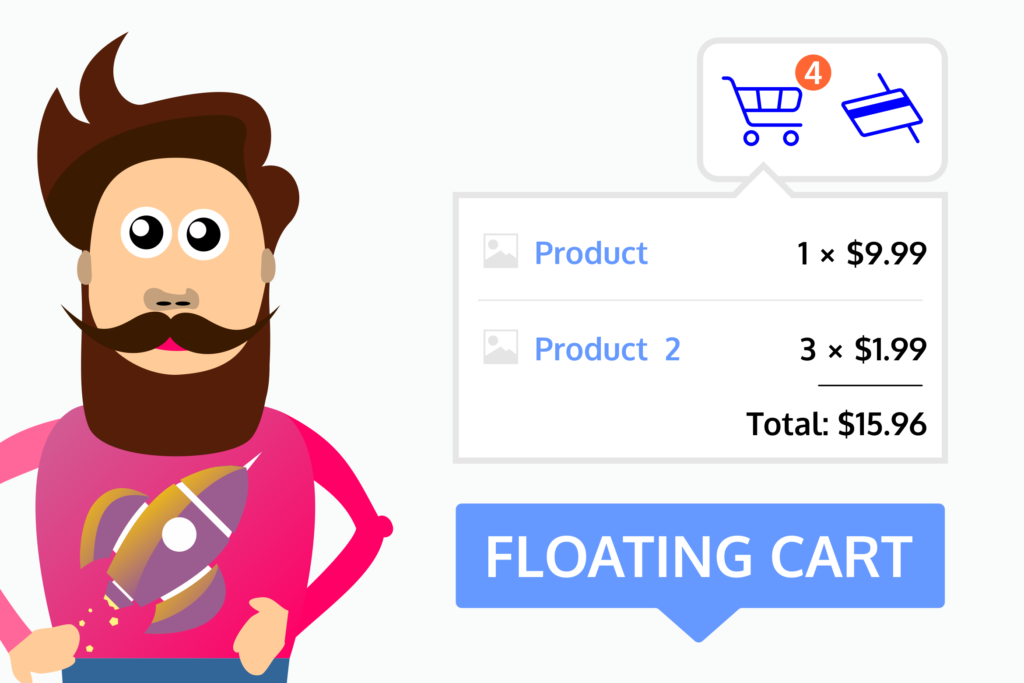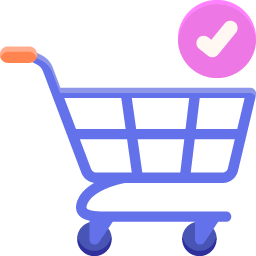 Floating Cart
Don't let your Cart hide from your customers! Get XforWooCommerce standardized Cart solution that works with any theme. WooCommerce AJAX add to cart is supported, variations too. This plugin is update proof!
Find out more →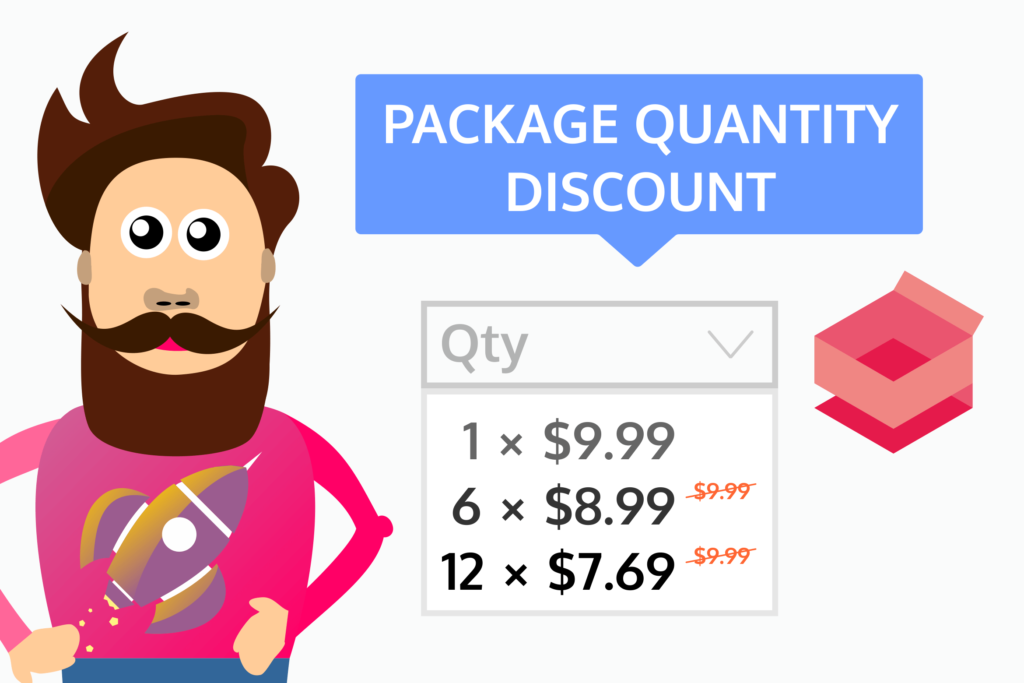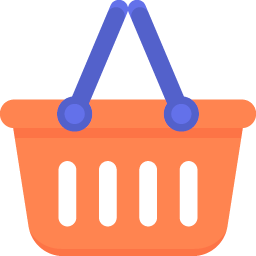 Package Quantity Discount
Package quantity discount module can set discounts per cent or fixed for your products on set quantities. Secondly the option for Select Box with packages is available, so you can show it with options such as 6x$9.99, 12x$9.99..
Find out more →
Purchase
X

for

WooCommerce
The awesome WooCommerce plugin pack for any Store!
Standalone plugins are available too.
Get some X for WooCommerce in your store today!

This is a great plugin with a lot of features. Looking forward to future updates!! 🙂 Also great support service. The developer is very responsive and eager to make sure his plugin is smooth.
This plugin has been a life-saver for me! I had a request from a client and this was exactly what I needed! It took me a while to get up to speed with it as I hadn't really needed to achieve anything like this but the Customer Support was awesome...very quick and very detailed! It helped me get things working exactly how I needed them to in no time at all!
After trying several other filters that didn't work (and being told by our previous site designer that no filter would do what we needed it to do) - we've finally found one that really does do what it says it does! This filter allows customers to choose several sub-categories at once and is highly customizable. Very much recommended!
This plugin is the most feature complete filtering plugin I have ever meet for WooCommerce, after years of trying most of them!
Product works and has tons of flexibility. The support is top notch. Would say the best I tried. Quick and really go the extra mile to help you out.
Quality plugin. Works as expected with lots of customisation options. Regular updates with new features. Using with Flatsome theme, works with no problems.
We got extended license of plugin and we like it a lot. First advanced plugin which we integrated in theme so fast. It has tons of customization settings and all of them are looking great, modern, clean and universal. Usually, we spend a lot of time to fix design and blocks of plugins to fit to site, but this plugin is really great for any style and design. Special thanks for mobile presets and mobile design. Usually, it's nightmare for filter plugins to have good look on mobiles. But this is very good even in this area. Support is also very fast even for advanced developer's questions.
The plugin has many options and works good on multi-language, also the support is knowledgeable.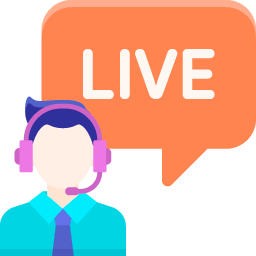 Contact us and we'll get back to you as soon as possible.