Hey everybody! We've got a brand new module! It's the Floating Cart for WooCommerce. That's a super addition to our XforWooCommerce family.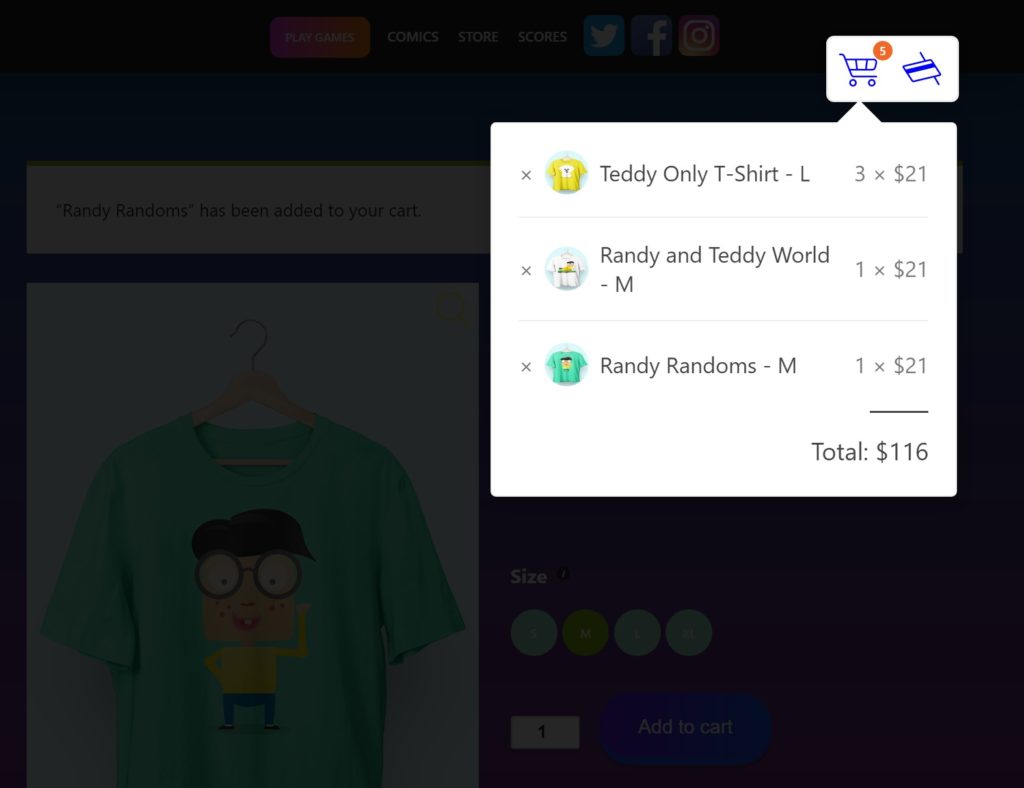 Some themes clearly hide the cart a bit, and it's way too important for it to be visible and accessible at all times.
Floating at all times
This is what we've tried to do with this extension. Get a standardized look that will get your customers faster to that checkout.
Let's build this plugin together! Is there something missing? Comment below!
Thank you.